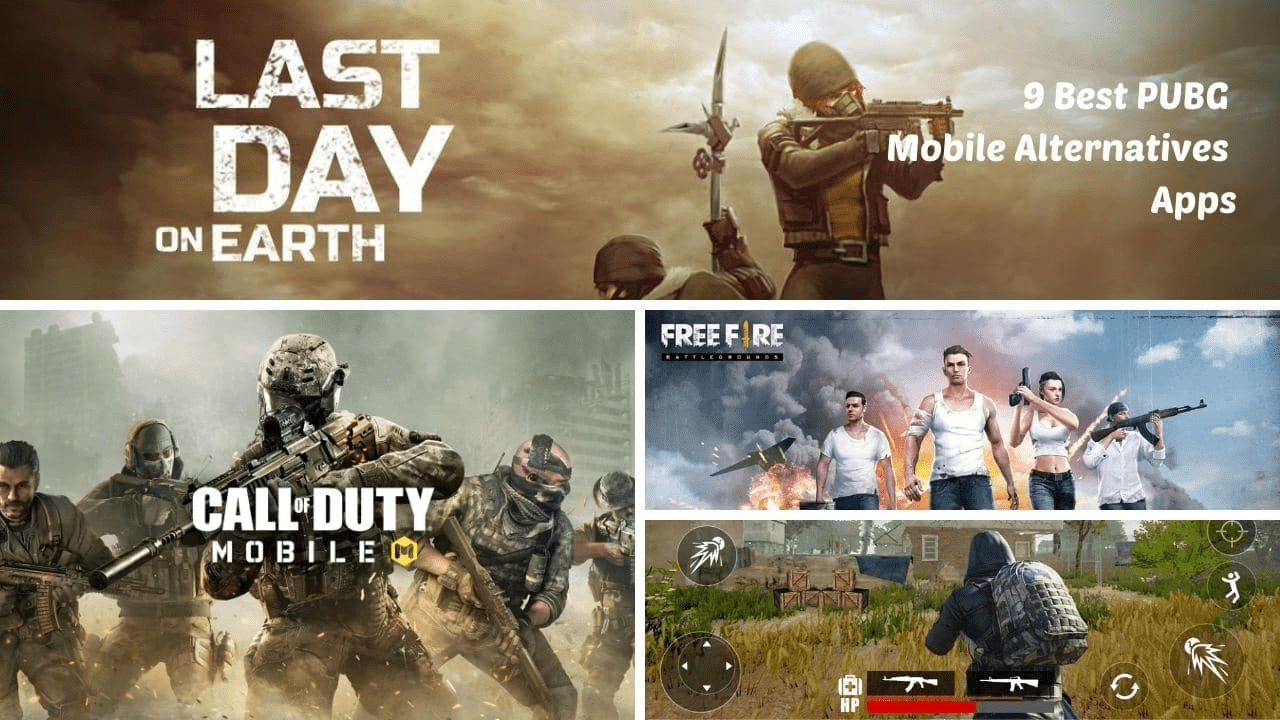 PUBG game got recently banned in India. If you are looking for an alternative to the game because of it or another reason, there are ten great alternatives available to consider.
30 best ASP.net based CMS. ASP.net is a free web application framework that allow web developer to build dynamic, Interactive websites, Web applications and services using HTML, CSS and JavaScript.
A content management framework is an application programming interface which provide a set of services and content objects to create a highly customizable content oriented portal sites.
Ruby on Rails (RoR), One of the most demanding and widely use web application framework right now on web. Since its initial years from around 2003 till now, more and more people using Ruby on Rails framework to build web applications and websites due to its many advantages and features.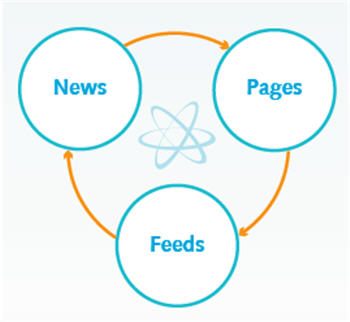 Crowd Fusion is a collaborative web publishing platform or you can say open source content management system that widely used by brands to collaborate with team on innovative genuine content, combined content and topic data.
Get the latest creative news from Gadget Xplore about Latest gadget.